Global museums great and small are featuring female artists in major 2020 exhibitions. Here are a dozen or so of the most intriguing shows.
The international art world has long suffered from a serious case of gender inequality. In the last decade, only 14 percent of exhibitions at 26 major American museums were of work by women, according to studies by ArtNet.com. Museums are not buying work by women, either. Of the 260,470 works added to permanent collections since 2008, only 29,247 were by female artists.
The year 2020 marks a century since women were guaranteed the right to vote in the United States. Beginning in the 1800s, women organized, petitioned, and protested to win the right to vote, but it took decades.
Overcoming an unbalanced art world will also take years. Art lovers can attend exhbitions featuring female artists to demonstrate they're a draw. Collectors can bid on the works. Philanthropists can address the imbalance in permanent collections by donating the work of women to their favorite museums.
And media that covers art and culture can do its part by championing female artists and featuring museum exhibitions and gallery shows of their work.
Lynette Yiadom-Boakye
Huntington Museum, San Marino
Through May 11, 2020
Tate Britain, London
May 19 – August 31, 2020
Recent portrait-like paintings by contemporary British artist Lynette Yiadom-Boakye are on display at The Huntington Art Gallery in The Hilton Als Series: Lynette Yiadom-Boakye, curated by Pulitzer Prize-winning author Hilton Als, staff writer and theater critic for The New Yorker magazine. Widely considered to be one of the most important figurative painters working today, Yiadom-Boakye is celebrated for her enigmatic oil paintings of fictional human subjects. Each of her works is created from a composite archive of found images and her own imagination, raising questions of identity and representation. Later in the year, Tate Britain will present Lynette Yiadom-Boakye in the first major survey of the artist's work.
The Huntington Museum
1151 Oxford Road, San Marino
626.405.2100 | huntington.org

Tate Britain
London
tate.org.uk
---
Gego
Guggenheim Museum, New York
October 9, 2020 – March 21, 2021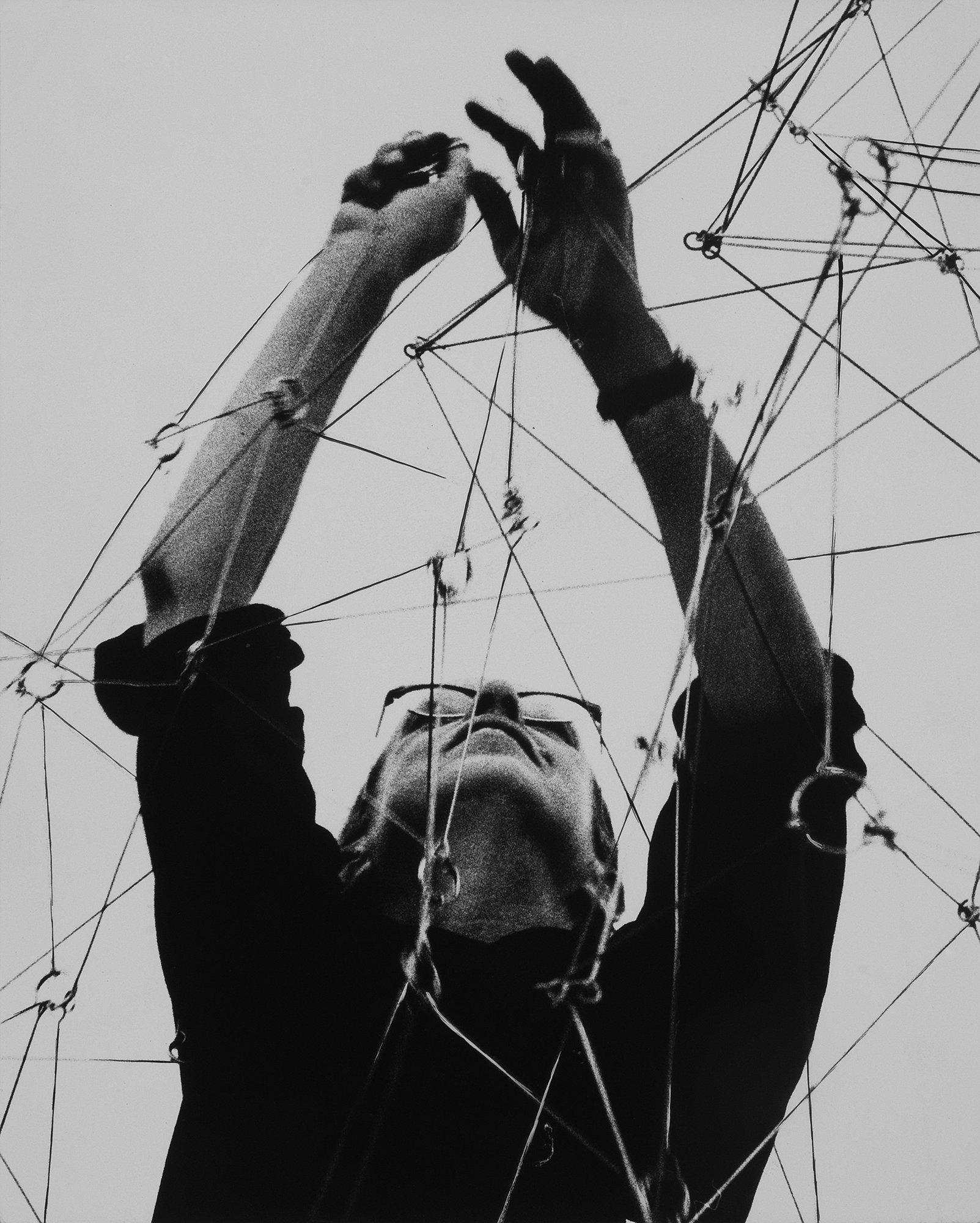 Gertrude Goldschmidt (1912-1994), known from childhood as Gego, was born in Hamburg, trained as an architect in Stuttgart and fled Nazi Germany for Caracas in 1939 while in her late twenties. It was in Venezuela that she became an artist, creating intricate sculptures that she painstaking constructed by hand with industrial and found materials. The results are ethereal forms of line and grid that hang from the ceiling and wall, casting shadows that add to their complexity. Some are large-scale installations made up of various types of metals that bend and fold in space, forming clusters, nets, and meshes. The exhibition Gego at the Guggenheim (the first major New York museum retrospective of her work) will include some 200 works from the early 1950s to the early 1990s displayed on the first five ramps of the circular rotunda in Frank Lloyd Wright's masterpiece museum.
Solomon R. Guggenheim Museum
1071 5th Avenue, New York
212.423.3500 | guggenheim.org
---
Niki de Saint Phalle
MoMA ps1, New York
April 5 – September 7, 2020
"Long before Women's Lib became fashionable, or even plausible, Niki de Saint Phalle was performing her own acts of liberation." So said a 1972 story in the Brussels Times of the artist who was known for her ebullient sculptures of flying women, sculpture parks, books, paintings, jewelry, perfume, and political activism. Niki de Saint Phalle: Structures for Life at MoMA PS1 will include 100 objects from her career. Born in France and raised in Europe, Saint Phalle moved to La Jolla in the 1990s. "California has been a rebirth for my soul and an earthquake for my eyes," she said. "I have embraced another way of life and have let my discovery of this land manifest itself in my work."
MoMA PS1
22-25 Jackson Avenue, Queens/Long Island City
moma.org
---
Alice Neel
Centre Pompidou, Paris
June 10 – August 24, 2020
From her home studio in Spanish Harlem, Alice Neel painted the life of midcentury New York in a commitment to figurative art that defied the styles of the era. Dubbed by an art critic as a "collector of souls," Neel portrayed an extraordinary variety of sitters, from the anonymous to the highly recognizable. The exhibtion Alice Neel Un Regard Engagé at Centre Pompidou brings together some 70 paintings and drawings by the artist. Neel was known for painting without sentimentality, as demostrated by her portrait of Andy Warhol, depicting him with his eyes closed and shirt removed, exposing his scarred body and the supportive corset he was forced to wear after being shot in 1968. There is an intimacy in the likeness of the artist as a wounded man.
Centre Pompidou
Place Georges Pompidou
Paris
centrepompidou.fr
---
Dora Maar
The Getty, Los Angeles
April 2 – July 26, 2020
During the 1930s, Dora Maar's provocative photomontages became celebrated icons of Surrealism. She took assignments in fashion and advertising, travelled to document social conditions, and made wildly inventive images that came to occupy an important place in Surrealism. Maar became one of the few photographers—even fewer women—included in the major Surrealist exhibitions shown during the 1930s. She inspired photographers, the Surrealists, and Pablo Picasso, photographing him while he was working on Guernica. Unfortunately, her relationship with the artist, who created a series of portraits of Maar, The Weeping Woman, has become a main element of her biography. Refocusing on her art in this major exhibition at The Getty (after exhibtions at Centre Pompidou and Tate Modern) is welcome.
J. Paul Getty Museum at the Getty Center
1200 Getty Center Dr., Los Angeles
310.440.7300 | getty.edu