Alice Neel was one of the great American painters of the 20th century and a pioneer among women artists. The exhibition Feels Like Home at Orange County Museum of Art focuses on Neel's honest, intimate paintings of her home, children, animals, and expanded family. 
A painter of people, landscape, and still life, Alice Neel (1900-1984) was never fashionable or in step with avant-garde movements. Neel's style was distinctively her own. She painted life around her in the mid-20th century: the kids who came knocking on her door, intellectuals, writers, dancers, petty gangsters, dancers, activists, pregnant women. She painted all of them with great tenderness and humor: her portraits capture a place and time, but also Neel's own drive to connect and engage with everyone in her orbit.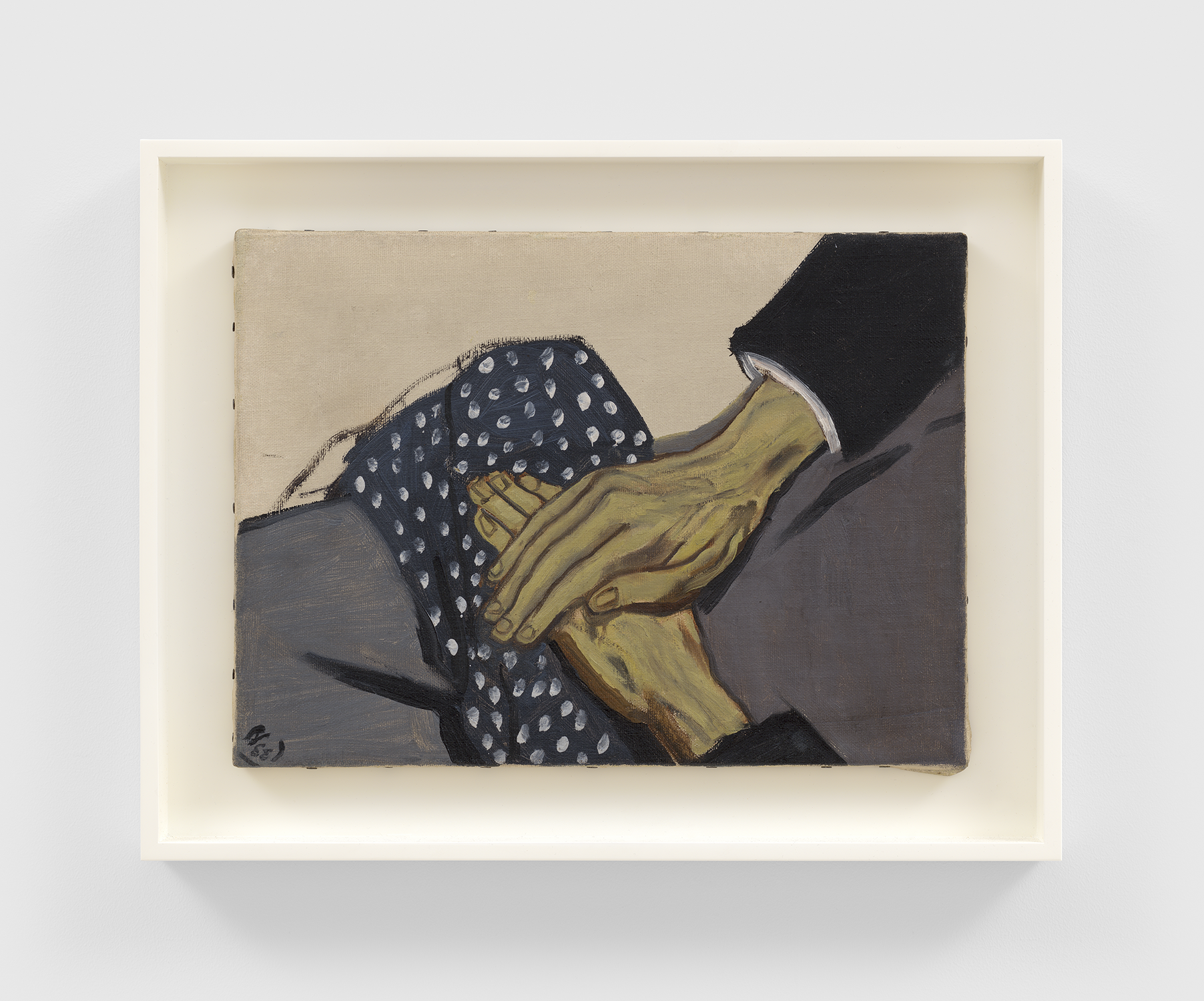 The exhibition Feels Like Home at Orange County Museum of Art (June 23 – October 22, 2023), focuses on a specific aspect of Neel's art: the role of kinship, chosen family, and the importance of community. Curated by Courtenay Finn and the first exhibition from OCMA's chief curator, the show features a selection of 40 paintings, many from Neel's estate. 
Images of Neel's beloved New York City are combined with paintings of parents and siblings, embraces between children and their beloved pets, and detailed insights into the artists and poets in Neel's circle—revealing the extraordinary breadth of an artist for whom there was no separation between art and life.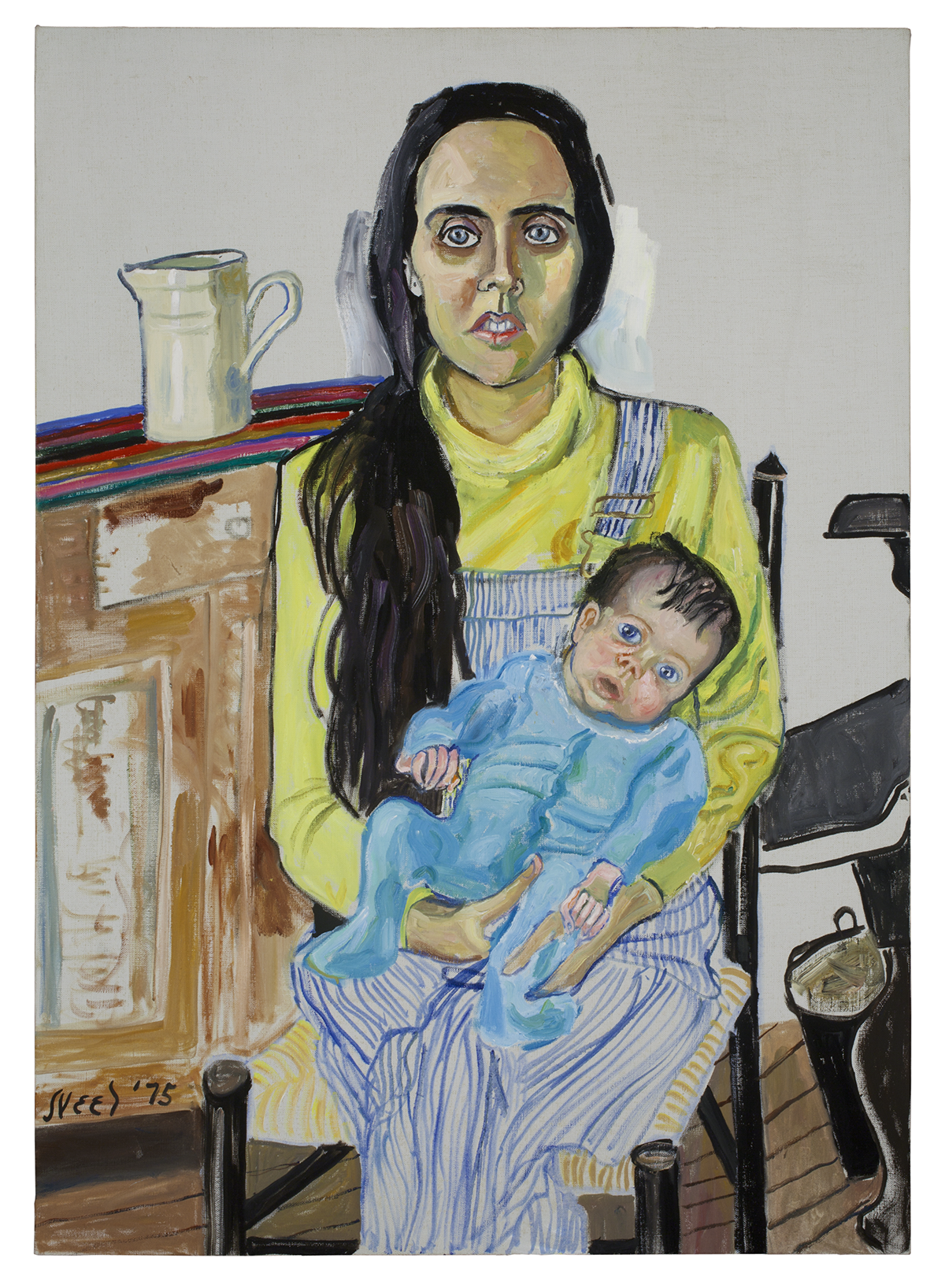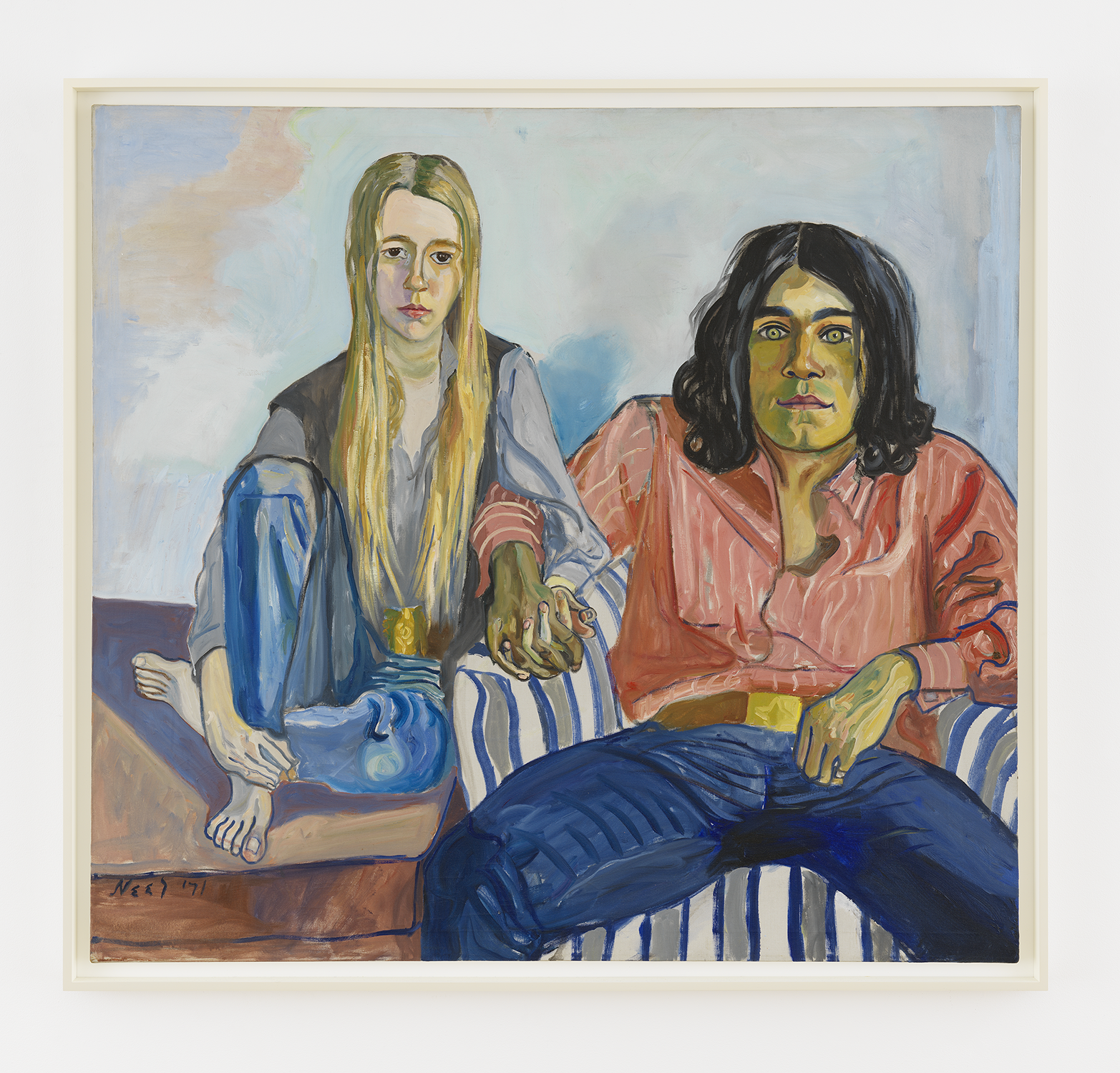 After the well-branded, made-for-social media sex appeal of Daniel Arsham's art, and the range and excitement of the multiple artist California Biennial that opened the new OCMA, it will be intriguing to see how Neel's often introspective aesthetic will play with OCMA's large, diverse, and youthful audience. More than 150,000 have visited the new museum in its first months at Segerstrom Center for the Arts. That's more than would visit the old Newport Center location in a year, or more.
Alice Neel: Feels Like Home will be a quieter, more serious show than Arsham's, and one that art aficionados will appreciate. Neel will also offer the younger OCMA audience the chance to engage with and learn about an influential artist who died before many of them were born, but whose ideas and interests remain intensely relevant.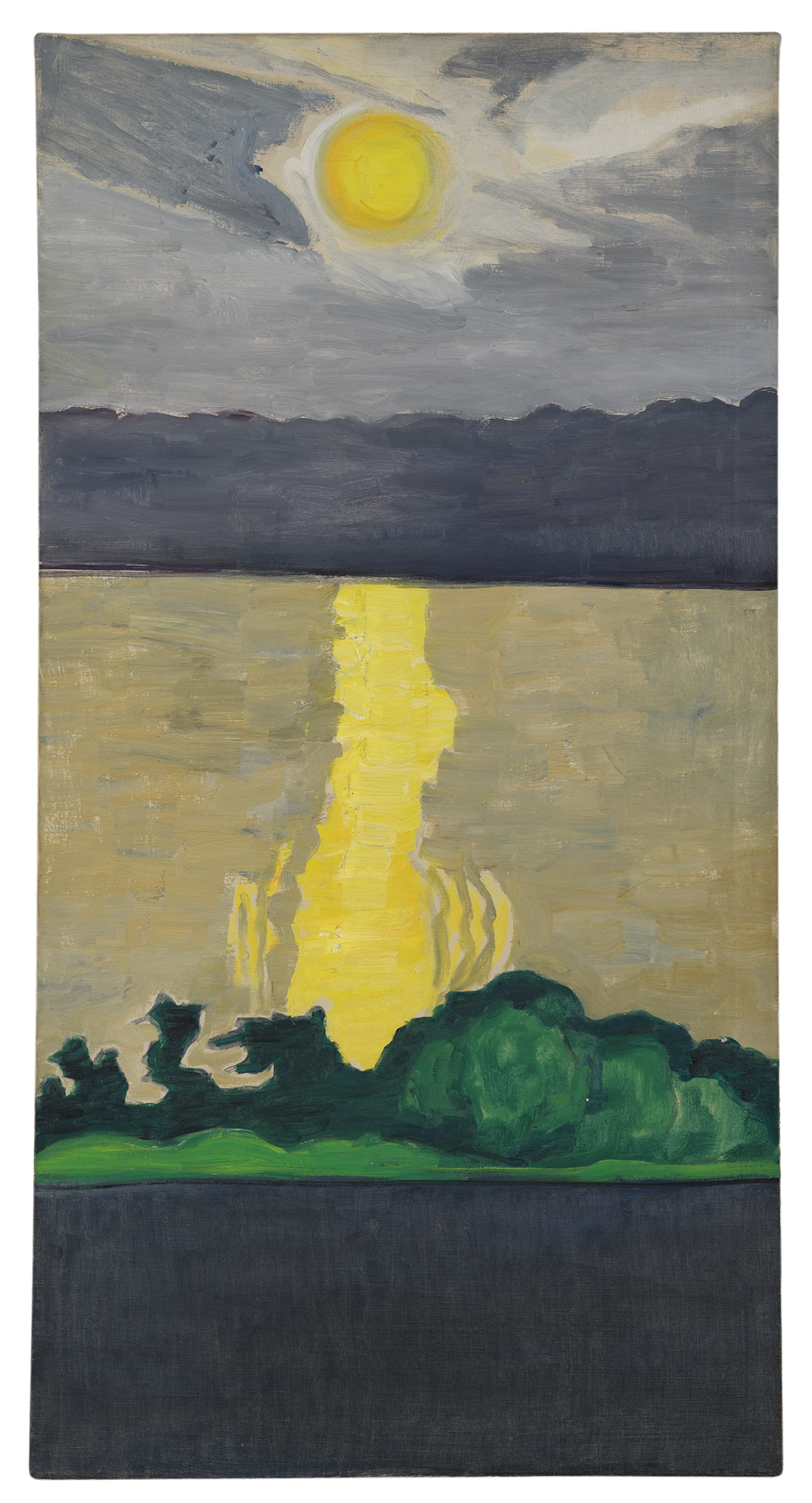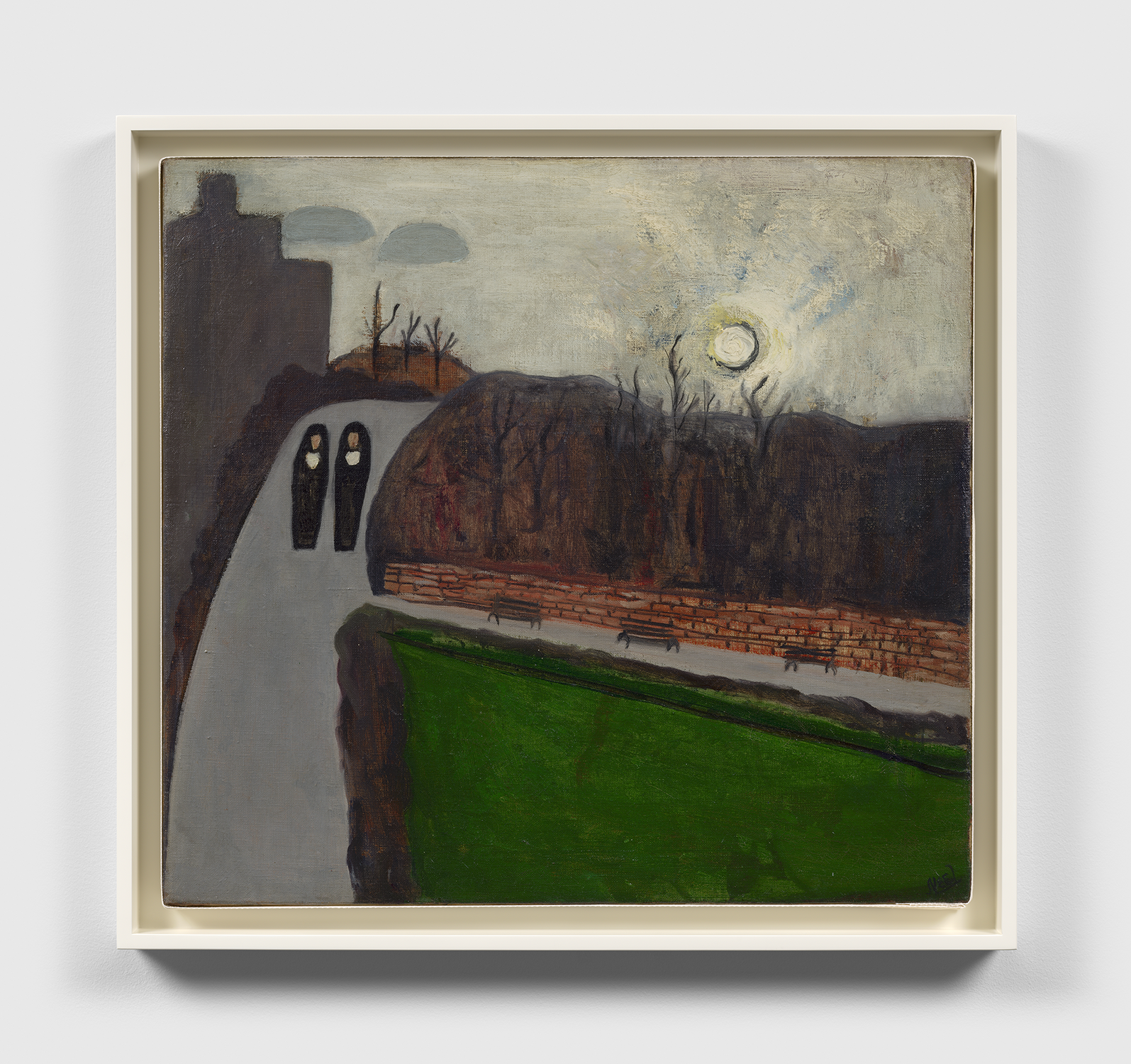 Widely recognized as one of America's great artists, Neel was never restrained by convention. She broke barriers throughout her life, celebrating the freedom of women to express their independence and take pride in their bodies.
Neel's life and work was infused with an interest in all humanity. She had a sensitivity for those who suffered from and fought against social discrimination.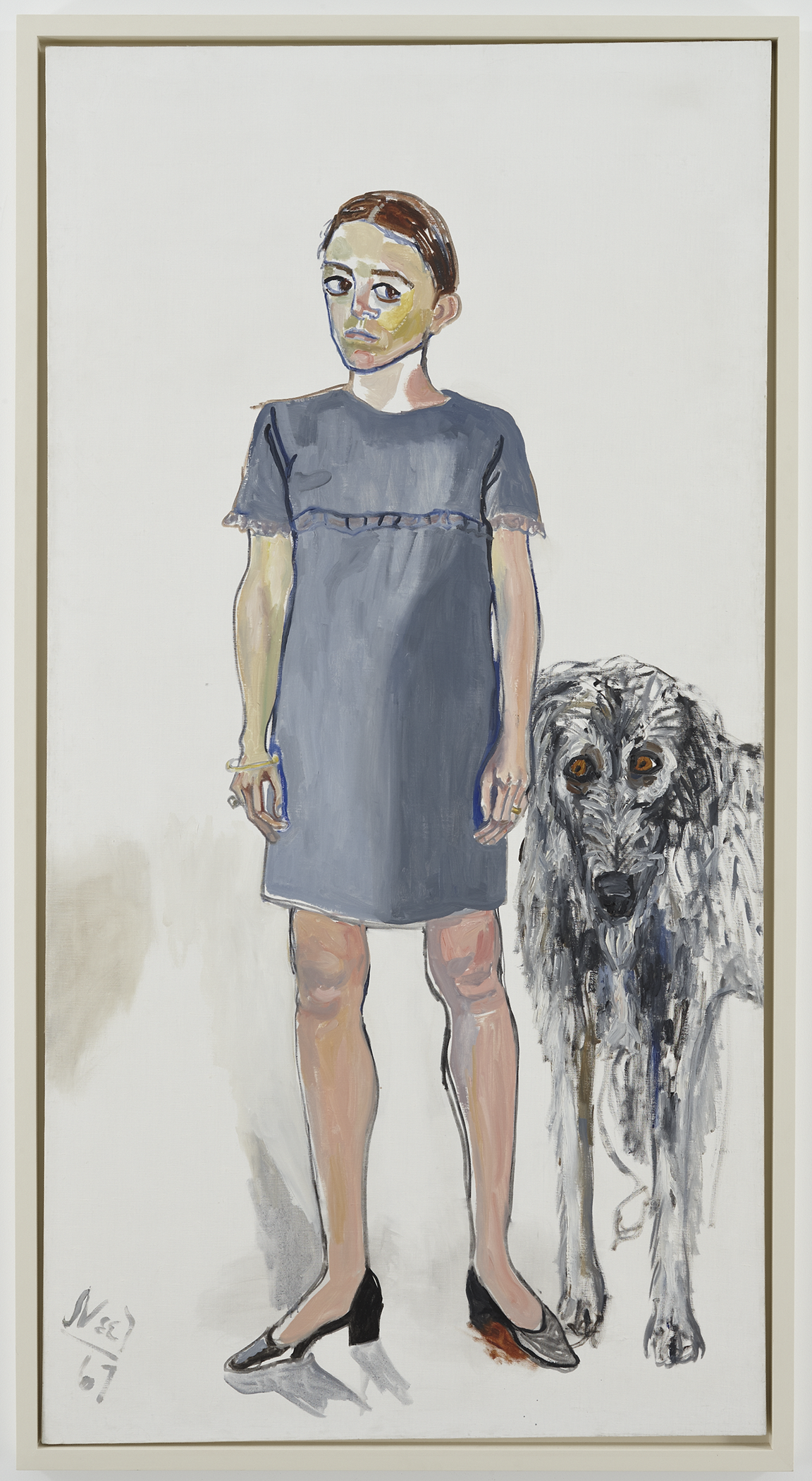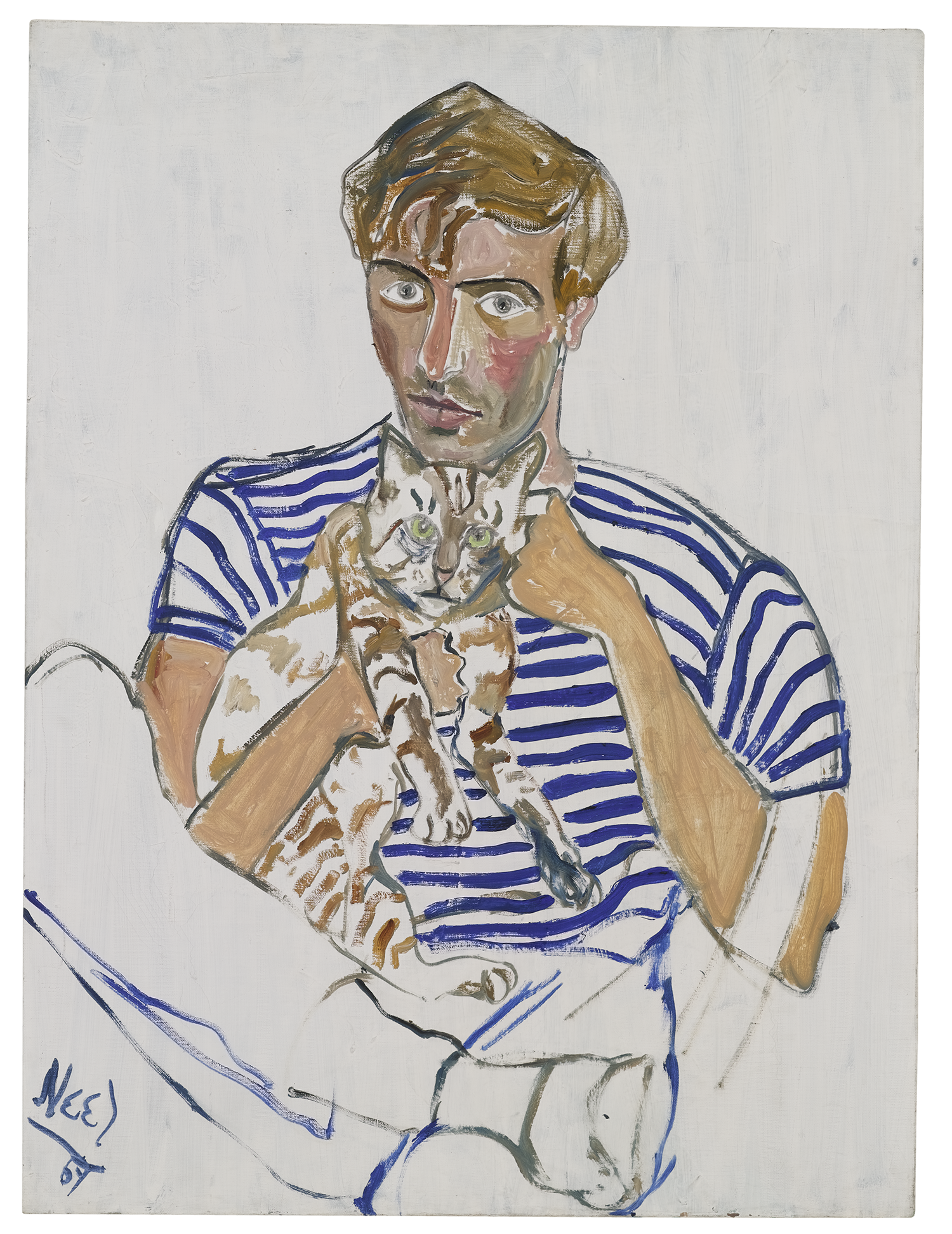 Brought together for the first time in OCMA's exhibition, the works in Feels Like Home show the world from Neel's unique point of view, reminding us that there is a multitude of ways to make and build a home.
Alice Neel: Feels Like Home
June 23, 2023-October 22, 2023
Orange County Museum of Art | 3333 Avenue of the Arts, Costa Mesa | ocma.art